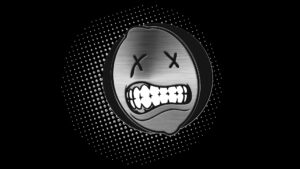 The Bitter Sound was a dark comedy, presented in stereo, with each episode including  dark comedy sketches, music, media mashups and ambient audio. It ran from late 2012 to early 2023, and comprised of 10  episodes, with each one presented as a surreal concept album.
As with all podcasts, you can find it wherever you usually get your podcasts from. Alternatively, click here for the RSS feed link.
The show is also available on Spotify,  Amazon Music, TuneIn, Google Podcasts, Apple Podcasts and Stitcher. If you like to manually download the episodes then click here.